SUNDAY:
APRIL 11, 2021:
GOOD MORNING:
WELCOME:
LADIES AND GENTLEMEN:
OUR DAILY MEDITATION SCRIPTURES:
1 CORINTHIANS 13:13 – AND NOW ABIDETH FAITH, HOPE, CHARITY, THESE THREE; BUT THE GREATEST OF THESE IS CHARITY.
1 CORINTHIANS 13:2 – AND THOUGH I HAVE THE GIFT OF PROPHECY, AND UNDERSTAND ALL MYSTERIES, AND ALL KNOWLEDGE; AND THOUGH I HAVE ALL FAITH, SO THAT I COULD REMOVE MOUNTAINS, AND HAVE NOT CHARITY, I AM NOTHING. REFERENCES: 1 CORINTHIANS 12:8 – 10.
1 CORINTHIANS 16:13 – WATCH YE, STAND FAST IN THE FAITH, QUIT YOU LIKE MEN, BE STRONG. REFERENCE: 2 THESSALONIANS 2:15.
1 CORINTHIANS 2:5 – THAT YOUR FAITH SHOULD NOT STAND IN THE WISDOM OF MEN, BUT IN THE POWER OF GOD. REFERENCES: ROMANS 1:16; 2 CORINTHIANS 4:7.
1 JOHN 5:1 – WHOSOEVER BELIEVETH THAT JESUS IS THE CHRIST IS BORN OF GOD: AND EVERY ONE THAT LOVETH HIM THAT BEGAT LOVETH HIM ALSO THAT IS BEGOTTEN OF HIM. REFERENCES: JOHN 1:12; 1 JOHN 2:22; 1 JOHN 4:2, 15.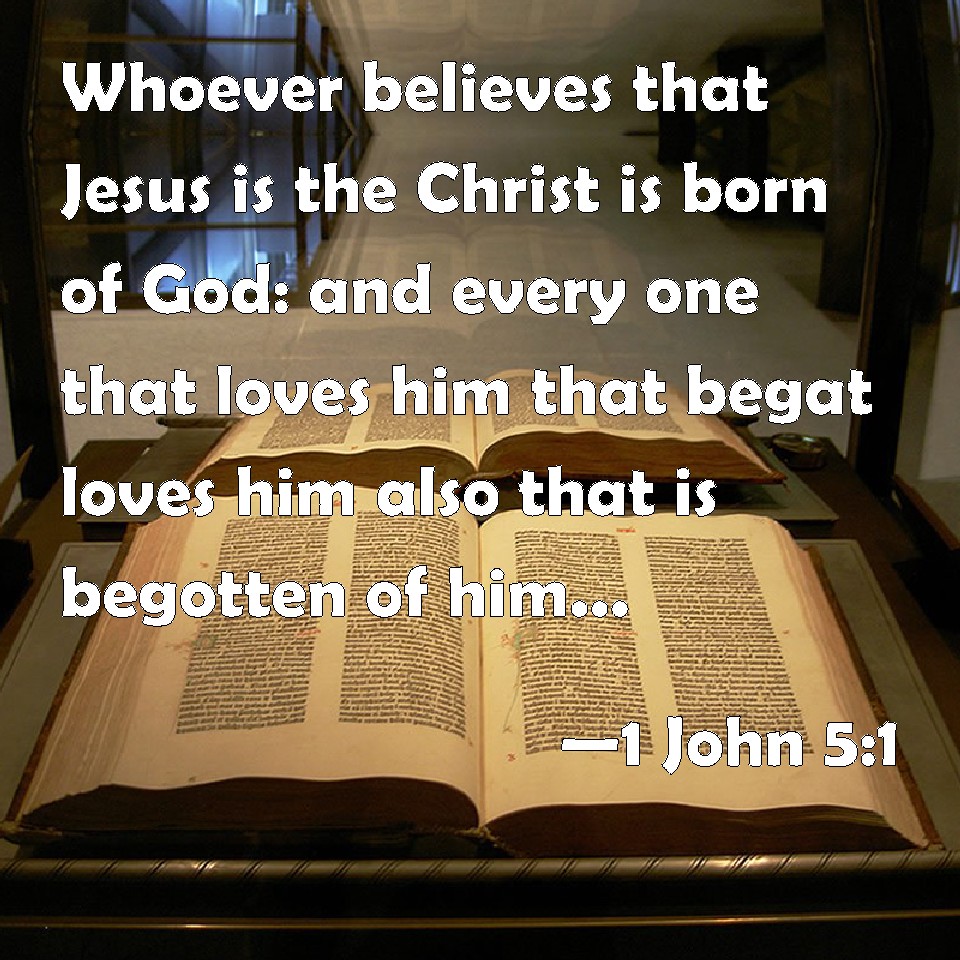 "GLORY HALLELUJAH"
"I WORSHIP AND PRAISE EL SHADDAI MY ALMIGHTY GOD FOR HIS GREAT WORD!"
"REGARDLESS OF WHAT WE ARE GOING THROUGH IN OUR LIVES WE MUST KEEP THE FAITH AND CONTINUE TO LEAN ON GOD BECAUSE HE WILL NEVER LEAVE US NOR FORSAKE US!"
I PRAY THAT I HAVE SAID SOMETHING TO UPLIFT AND ENCOURAGE SOMEONE THIS MORNING IN JESUS NAME! AMEN.
ALWAYS REMEMBER: GOD LOVES YOU AND SO DO I!
HAVE A BLESSED DAY!
MISSIONARY CYNTHIA BENNETT