SUNDAY:
APRIL 11, 2021:
GOOD MORNING:
WELCOME:
LADIES AND GENTLEMEN:
OUR DAILY MEDITATION SCRIPTURES: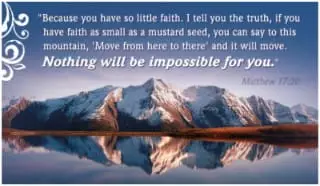 MATTHEW 17:20 – AND JESUS SAID UNTO THEM, BECAUSE OF YOUR UNBELIEF: FOR VERILY I SAY UNTO YOU, IF YE HAVE FAITH AS A GRAIN OF MUSTARD SEED, YE SHALL SAY UNTO THIS MOUNTAIN, REMOVE HENCE YONDER PLACE; AND IT SHALL REMOVE; AND NOTHING SHALL BE IMPOSSIBLE UNTO YOU. REFERENCES: MATTHEW 21:21; LUKE 17:6; MARK 11:23.
MATTHEW 21:21 – JESUS ANSWERED AND SAID UNTO THEM, VERILY I SAY UNTO YOU, IF YE HAVE FAITH, AND DOUBT NOT, YE SHALL NOT ONLY DO THIS WHICH IS DONE TO THE FIG TREE, BUT ALSO IF YE SHALL UNTO THIS MOUNTAIN, BE THOU REMOVED, AND BE THOU CAST INTO THE SEA; IT SHALL BE DONE. REFERENCE: MATTHEW 17:20.
MATTHEW 6:24 – NO MAN CAN SERVE TWO MASTERS: FOR EITHER HE WILL HATE THE ONE, AND LOVE THE OTHER; OR ELSE HE WILL HOLD TO THE ONE, AND DESPISE THE OTHER. YE CANNOT SERVE GOD AND MAMMON. REFERENCES: (1 TIMOTHY 6:17; JAMES 4:4).
PHILIPPIANS 4:13 – I CAN DO ALL THINGS THROUGH CHRIST WHICH STRENGTHENETH ME.
PROVERBS 3:5 – TRUST IN THE LORD WITH ALL THINE HEART; AND LEAN NOT UNTO THINE OWN UNDERSTANDING. REFERENCES: PROVERBS 23:4; (PSALM 37:3, 5); JEREMIAH 9:23.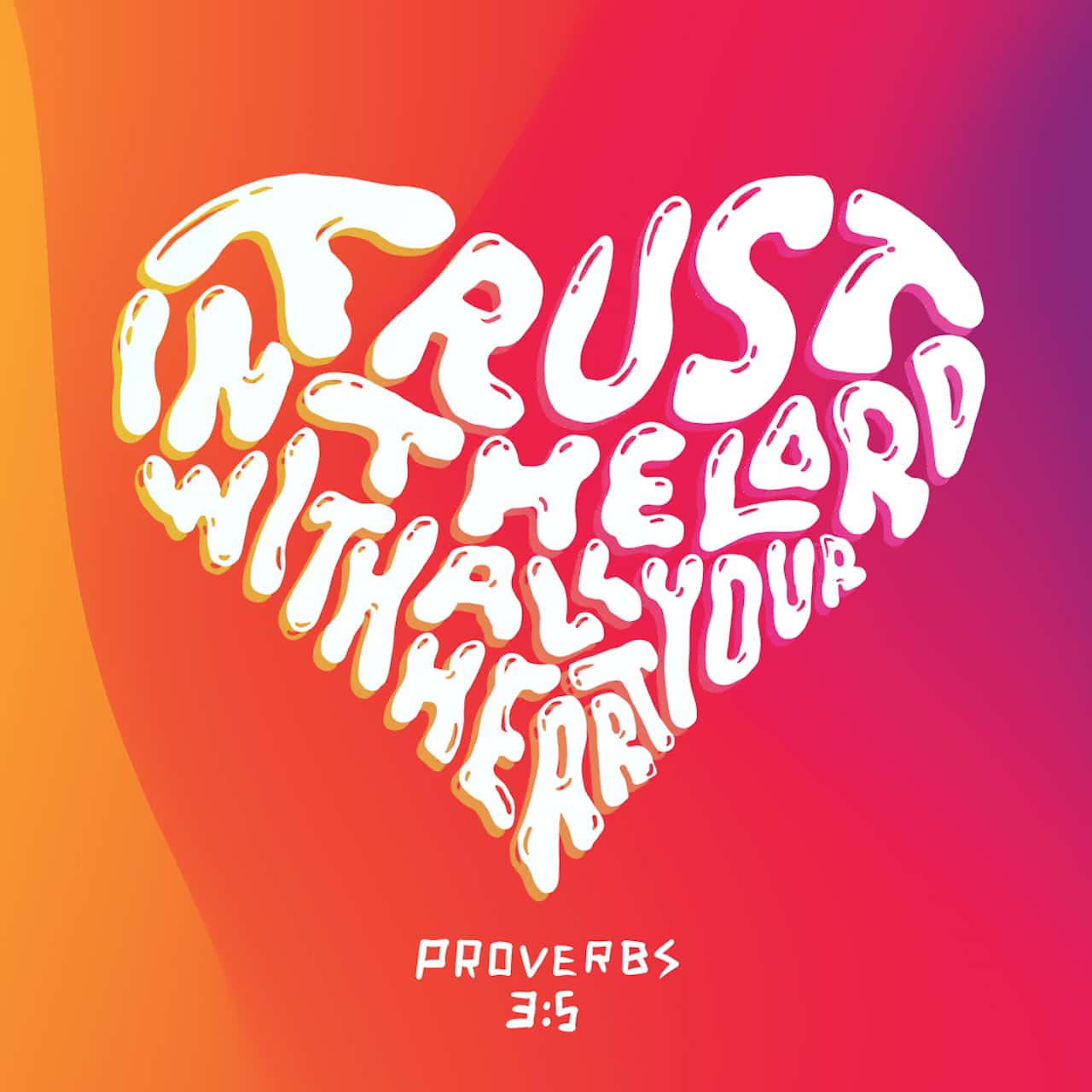 "GLORY HALLELUJAH, THANK YOU JESUS"
"I TRUST GOD WITH ALL MY HEART AND EVERYTHING WITHIN ME BECAUSE I KNOW EL SHADDAI KNOWS WHATS BEST FOR ME IN JESUS NAME THERFORE I DEPEND ON HIM AT ALL TIMES!
I PRAY THAT I HAVE SAID SOMETHING TO UPLIFT AND ENCOURAGE SOMEONE THIS MORNING IN JESUS NAME! AMEN.
ALWAYS REMEMBER: GOD LOVES YOU AND SO DO I!
HAVE A BLESSED SUNDAY!
MISSIONARY CYNTHIA BENNETT