SUNDAY:
APRIL 11, 2021:
GOOD MORNING:
WELCOME:
LADIES AND GENTLEMEN:
OUR DAILY MEDITATION SCRIPTURES: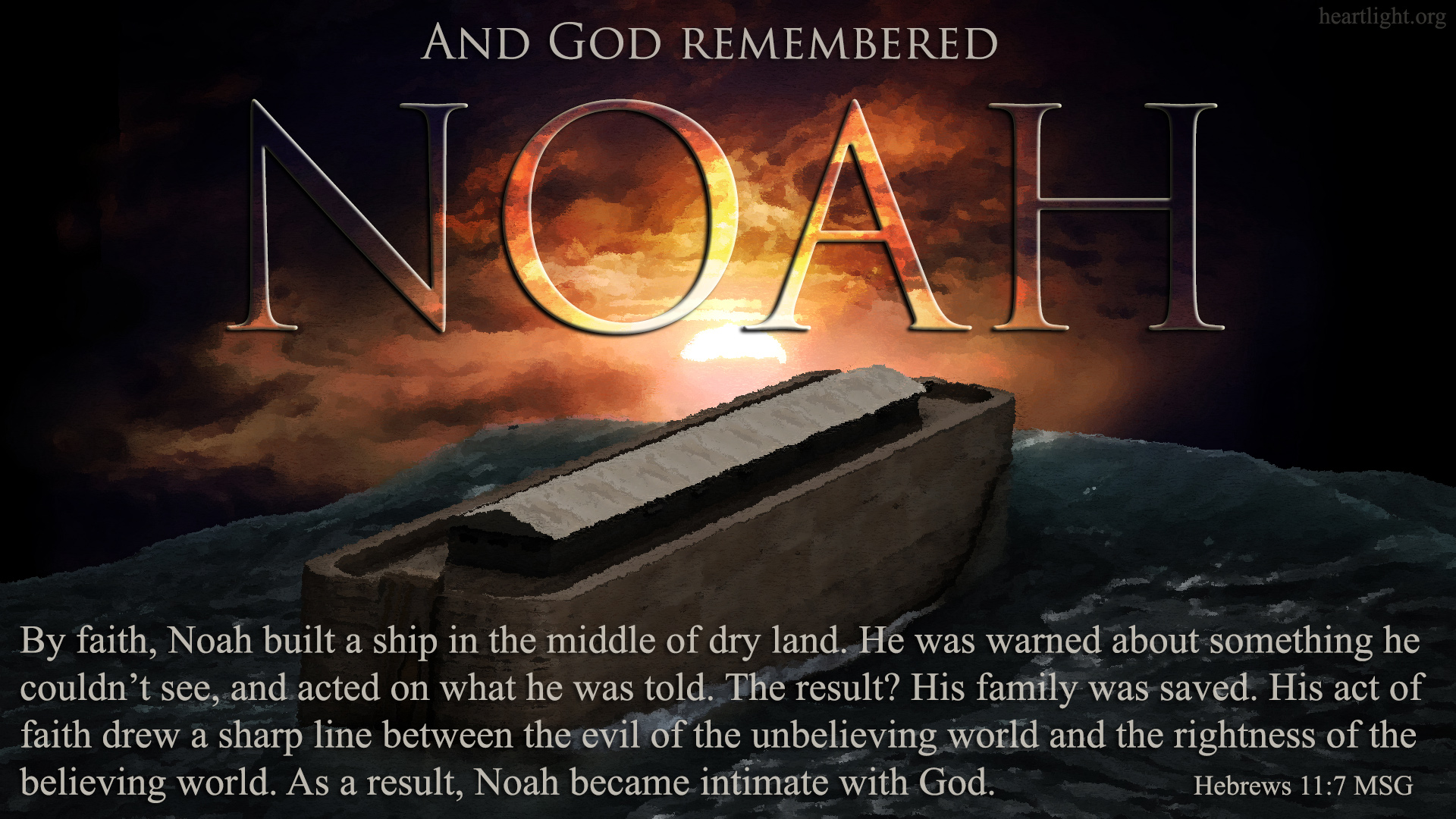 HEBREWS 11:7 – BY FAITH NOAH, BEING WARNED OF GOD OF THINGS NOT SEEN AS YET, MOVED WITH FEAR, PREPARED AN ARK TO THE SAVING OF HIS HOUSE; BY THE WHICH HE CONDEMNED THE WORLD, AND BECAME HEIR OF THE RIGHTEOUSNESS WHICH IS BY FAITH. REFERENCES: GENESIS 6:13 – 22; ROMANS 3:22; 1 PETER 3:20.
HEBREWS 12:2 – LOOKING UNTO JESUS THE AUTHOR AND FINISHER OF OUR FAITH; WHO FOR THE JOY THAT WAS SET BEFORE HIM ENDURED THE CROSS, DESPISING THE SHAME, AND IS SET DOWN AT THE RIGHT HAND OF THE THRONE OF GOD. REFERENCES: PSALM 68:18; PSALM 110:1.
JAMES 1:3 – KNOWING THIS, THAT THE TRYING OF YOUR FAITH WORKETH PATIENCE. REFERENCES: ROMANS 5:3 – 5.
JAMES 1:6 – BUT LET HIM ASK IN FAITH, NOTHING WAVERING. FOR HE THAT WAVERETH IS LIKE A WAVE OF THE SEA DRIVEN WITH THE WIND AND TOSSED.
JAMES 2:17 – EVEN SO FAITH, IF IT HATH NOT WORKS, IS DEAD, BEING ALONE.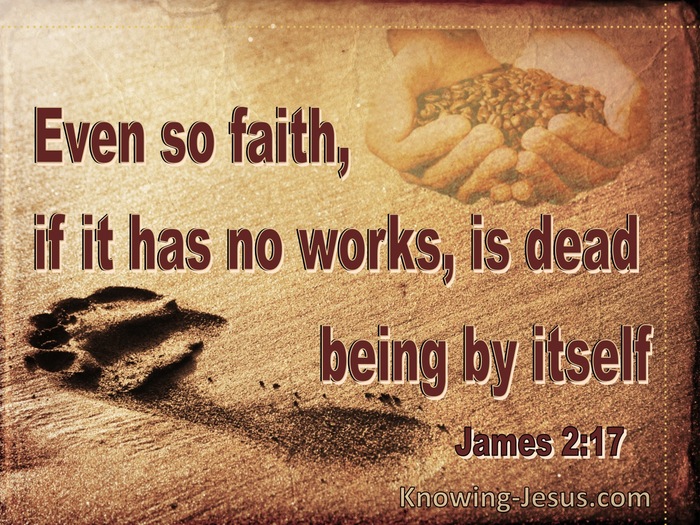 "GLORY HALLELUJAH, THANK YOU JESUS"
"I THANK AND PRAISE EL EL SHADDAI FOR HISE EXCELLENT WORD!"
"LET ME TELL YOU ALL GOD'S WORD IS TRUE AND PURE AND IT IS UP TO US TO PUT HIS WORD AND OUR FAITH TO WORK IN JESUS NAME!"
I PRAY THAT I HAVE SAID SOMETHING TO UPLIFT AND ENCOURAGE SOMEONE THIS MORNING IN JESUS NAME! AMEN.
ALWAYS REMEMBER: GOD LOVES YOU AND SO DO I!
HAVE A BLESSED SUNDAY!
MISSIONARY CYNTHIA BENNETT