SUNDAY:
APRIL 4, 2021:
GOOD MORNING:
WELCOME:
LADIES AND GENTLEMEN:
OUR DAILY MEDITATION SCRIPTURES: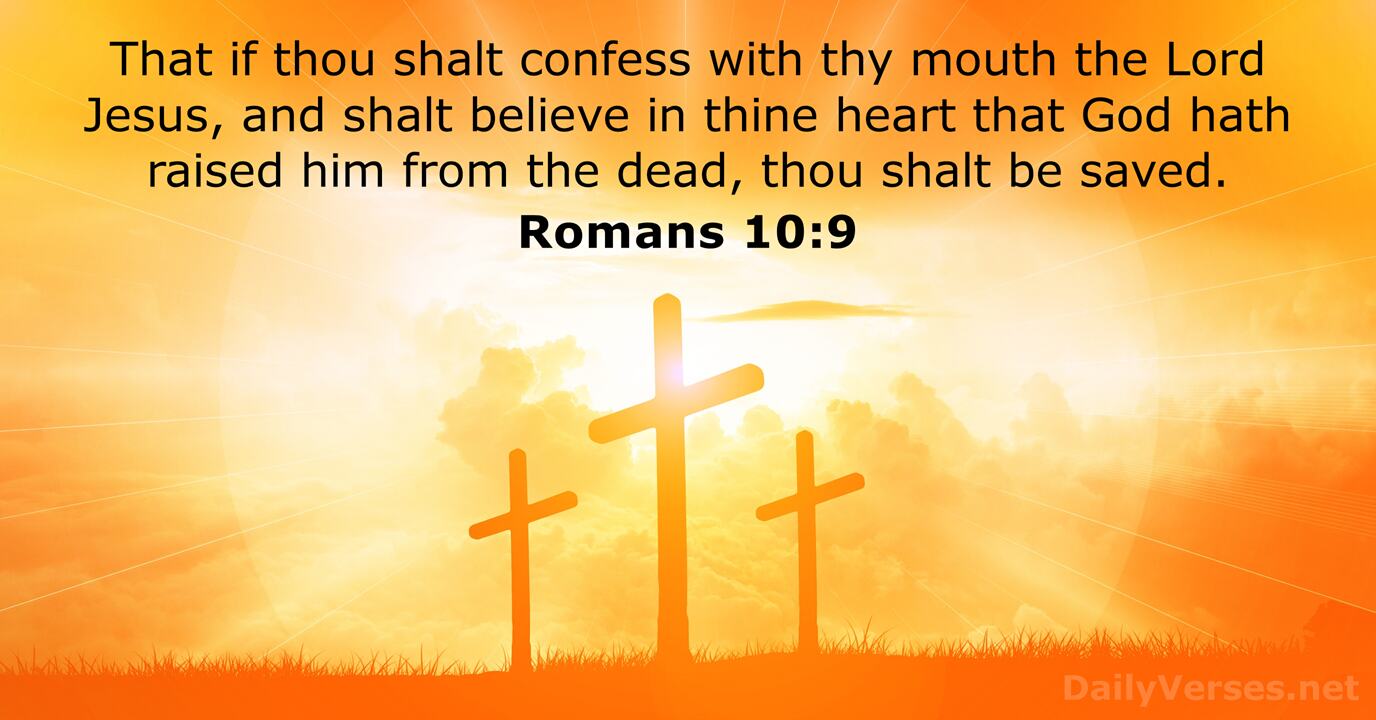 ROMANS 10:9 – THAT IF THOU SHALT CONFESS WITH THY MOUTH THE LORD JESUS, AND SHALT BELIEVE IN THINE HEART THAT GOD HATH RAISED HIM FROM THE DEAD, THOU SHALT BE SAVED.
ROMANS 4:25 – WHO WAS DELIVERED FOR OUR OFFENCES, AND WAS RAISED AGAIN FOR OUR JUSTIFICATION.
ROMANS 6:4 – THEREFORE WE ARE BURIED WITH HIM BY BAPTISM INTO DEATH: THAT LIKE AS CHRIST WAS RAISED UP FROM THE DEAD BY THE GLORY OF THE FATHER, EVEN SO WE ALSO SHOULD WALK IN NEWNESS OF LIFE.
ROMANS 6:5 – FOR IF WE HAVE BEEN PLANTED TOGETHER IN THE LIKENESS OF HIS DEATH, WE SHALL BE ALSO IN THE LIKENESS OF HIS RESURRECTION.
ROMANS 8:34 – WHO IS HE THAT CONDEMNETH? IT IS CHRIST THAT DIED, YEA RATHER, THAT IS RISEN AGAIN, WHO IS EVEN AT THE RIGHT HAND OF GOD, WHO MAKETH INTERCESSION FOR US.
"PRAISE GOD, THANK YOU JESUS, GLORY HALLELUJAH!"
"I CAN'T THANK AND PRAISE EL SHADDAI MTY ALMIGHTY GOD ENOUGH JUST FOR GIVING HIS PRECIOUS SON JESUS CHRIST FOR US AND NOW HE IS RISEN AND AT THE RIGHT HAND OF GOD MAKING INTERCESSION FOR US THAT IS SO AWESOME!"
"IF I HAD TEN THOUSAND IF WOULD NOT BE ENOUGH TO PAY HIM BUT, I CAN LIFT MY HANDS AND VOICE TO TELL HIM THANK YOU! GLORY HALLELUJAH, I JUST LOVE GOD WITH ALL MY HEART!"
I PRAY THAT I HAVE SAID SOMETHING TO UPLIFT AND ENCOURAGE SOMEONE THIS MORNING IN JESUS NAME! AMEN.
ALWAYS REMEMBER: GOD LOVES YOU AND SO DO I!
HAPPY RESURRECTION DAY!
MISSIONARY CYNTHIA BENNETT