SUNDAY:
APRIL 4, 2021:
GOOD MORNING:
WELCOME:
LADIES AND GENTLEMEN:
OUR DAILY MEDITATION SCRIPTURES:
ACTS 2:15 – AND KILLED THE PRINCE OF LIFE, WHOM GOD HATH RAISED FROM THE DEAD; WHEREOF WE ARE WITNESSES.
ACTS 4:33 – WITH GREAT POWER GAVE THE APOSTLES WITNESS OF THE RESURRECTION OF THE LORD JESUS: AND GREAT GRACE WAS UPON THEM ALL.
DANIEL 12:2 – AND MANY OF THEM THAT SLEEP IN THE DUST OF THE EARTH SHALL AWAKE, SOME TO EVERLASTING LIFE, AND SOME TO SHAME AND EVERLASTING CONTEMPT.
ISAIAH 26:19 – THY DEAD MEN SHALL LIVE, TOGETHER WITH MY DEAD BODY SHALL THEY ARISE. AWAKE AND SING, YE THAT DWELL IN DUST: FOR THY DEW IS AS THE DEW OF HERBS, AND THE EARTH SHALL CAST OUT THE DEAD.
JOHN 14:18 – YET A LITTLE WHILE, AND THE WORLD SEETH ME NO MORE; BUT YE SEE ME: BECAUSE I LIVE, YE SHALL LIVE ALSO.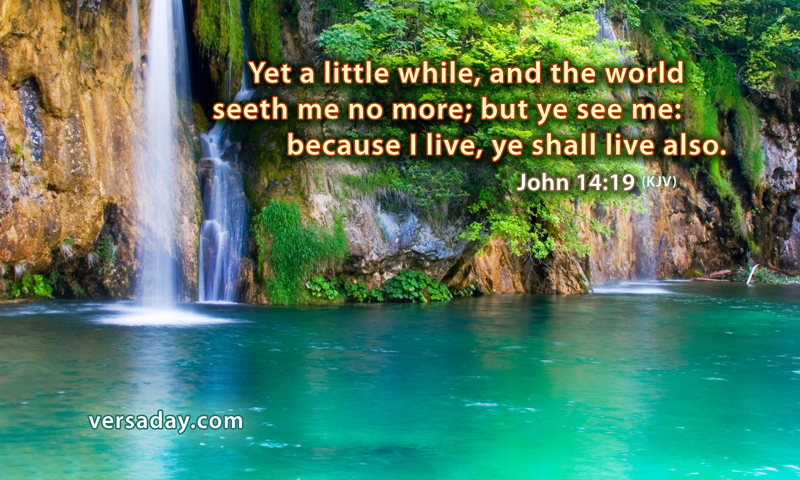 "GLORY HALLELUJAH!
"I WORSHIP AND MAGNIFY EL SHADDAI MY ALMIGHTY FOR HIS GLORIOUS WORD!"
"I CAN ONLY SPEAK FOR MYSELF WHEN I SAY THAT I AM SOLD OUT TO JESUS AND I AM LOOKING FORWARD TO SEEING HIM!"
I PRAY THAT I HAVE SAID SOMETHING TO UPLIFT AND ENCOURAGE SOMEONE IN JESUS NAME! AMEN.
ALWAYS REMEMBER: GOD LOVES YOU AND SO DO I!
HAPPY RESURRECTION DAY!
MISSIONARY CYNTHIA BENNETT