SATURDAY:
NOVEMBER 21, 2020:
GOOD MORNING:
WELCOME:
LADIES AND GENTLEMEN:
OUR DAILY MEDITATION SCRIPTURES:
MARK 14:36 – AND HE SAID, AB'-BA, FATHER, ALL THINGS ARE POSSIBLE UNTO THEE; TAKE AWAY THIS CUP FROM ME: NEVERTHELESS NOT WHAT I WILL, BUT WHAT THOU WILT. REFERENCES: ROMANS 8:15; (HEBREWS 5:7); ISAIAH 50:5.
HEBREWS 10:9 – THEN SAID HE, LO, I COME TO DO THY WILL, O GOD. HE TAKETH AWAY THE FIRST, THAT HE MAY ESTABLISH THE SECOND. REFERENCE: PSALM 40:8.
HEBREWS 10:10 – BY THE WHICH WILL WE ARE SANCTIFIED THROUGH THE OFFERING OF THE BODY OF JESUS CHRIST ONCE FOR ALL. REFERENCES: JOHN 17:19; (EPHESIANS 5:26); (HEBREWS 9:12).
HEBREWS 10:8 – ABOVE WHEN HE SAID, SACRIFICE AND OFFERING AND BURNT OFFERINGS AND OFFERING FOR SIN THOU WOULDEST NOT, NEITHER HADST PLEASURE THEREIN, WHICH ARE OFFERED BY THE LAW;
GALATIANS 5:17 – FOR THE FLESH LUSTETH AGAINST THE SPIRIT, AND THE SPIRIT AGAINST THE FLESH: AND THESE ARE CONTRARY THE ONE TO THE OTHER: SO THAT YE CANNOT DO THE TINGS THAT YE WOULD. REFERENCES: ROMANS 7:15; ROMANS 7:18, 22; ROMANS 8:5.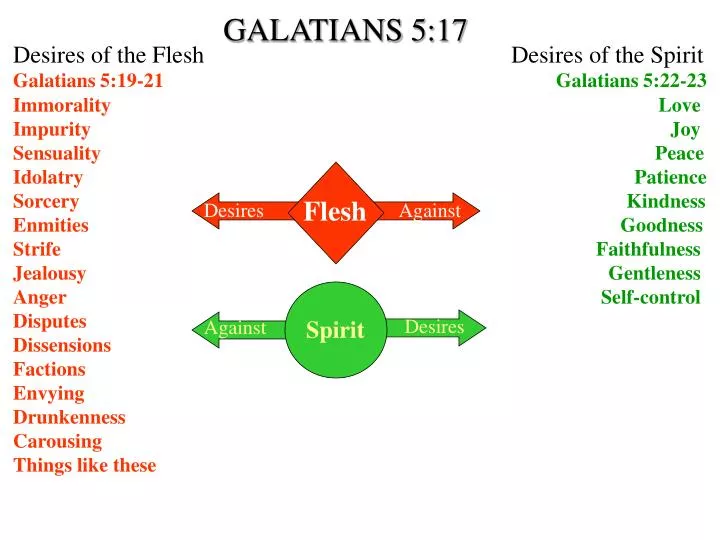 "PRAISE THE LORD, HALLELUJAH, THANK YOU JESUS FOR YOUR GLORIOUS WORD IN JESUS NAME!"
"WE ALL SHOULD STRIVE TO WALK IN THE SPIRIT DAILY SO THAT WE WON'T FULFILL THE LUSTS OF THE FLESH!" AMEN.
I PRAY THAT I HAVE SAID SOMETHING TO UPLIFT AND ENCOURAGE SOMEONE THIS MORNING IN JESUS NAME! AMEN.
ALWAYS REMEMBER: GOD LOVES YOU AND SO DO I!
HAVE A WONDERFUL SATURDAY!
MISSIONARY CYNTHIA BENNETT